Dancing For Weddings, Social Occasions, and Competitions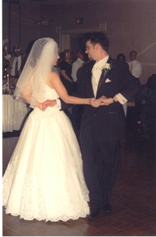 At Broadway Ballroom we have a wide range of students. Some people come to learn dancing for their wedding. They want that first dance to look beautiful and special. We will choreograph a routine that they will be proud to perform on their wedding day and be remembered for years to come.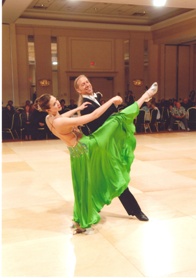 Other students are looking for fun, social activities and exercise. Our monthly dances and trips to local night clubs and dance events give students the opportunity to show off their dancing skills.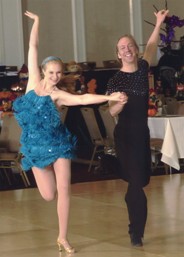 Then there are the students who love to compete and perform. For those students, we have competitions, showcases and other performing opportunities.

Whatever you are looking for in a dance studio, Broadway Ballroom will give you the confidence to dance in any situation.


Please call us if you would like information at (609) 219-0071, or email us.
Private lessons can be scheduled for any time Mon. - Fri. 1 - 10 P.M., Sat. 10 - 5